MARACHOWSKA ART & SIBERIAN BLUES
SHOP 
ART MARACHOWSKA ART & MUSIC SIBERIAN BLUES BERLIN
PAINTINGS, GLASS PAINTINGS, POSTER, PRINT, MERCHANDISE, CD´S, T-SHIRT´S, STICKERS, BUTTONS BY ARTIST MARIA MARACHOWSKA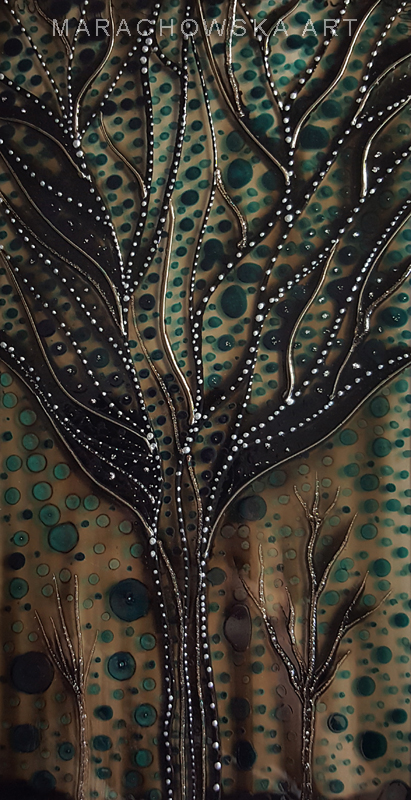 GLASS PAINTING "NIGHT TREE"
"NIGHT TREE"
GLASS PAINTING "NIGHT TREE" (Acrylics Glass, Relief Contour, Glass Colors, 25,7x13 cm) BY MARIA MARACHOWSKA 2017
Artikelnummer:
64
Preis:
80,00 €
Zuzüglich Porto und Verpackung.
AGB
-
Lieferbedingungen
aktuelle Angebote
Ergebnisse für 'marachowskaart', bereitgestellt durch
YOU CAN ALWAYS ORDER MY ART & MUSIC UNDER THIS LINK: https://www.paypal.me/MARACHOWSKAART
PRICE ON REQUEST. 
The artworks are open to offers. You will be notified if potential buyers make you offers to purchase this piece. Please send me E-mail to marachowska@gmail.com.
An installment arrangement for the exhibited paintings is possible.